Our History
---
Founded by Robert J. Shields in 1986, Shields Construction Company, Inc is a privately held commercial construction firm headquartered in West Chester, Pennsylvania. Over three decades, our company has grown by building solid relationships with our customers, clients, and suppliers. We have worked hard for many years to earn recognition as a quality builder in the region. Our years of experience is our best asset. By focusing on the varying needs of our clients, every project leads to our next 5 projects. 90% of our projects are with previous clients. In fact, we continue to be the "Go To" builder for our earliest clients.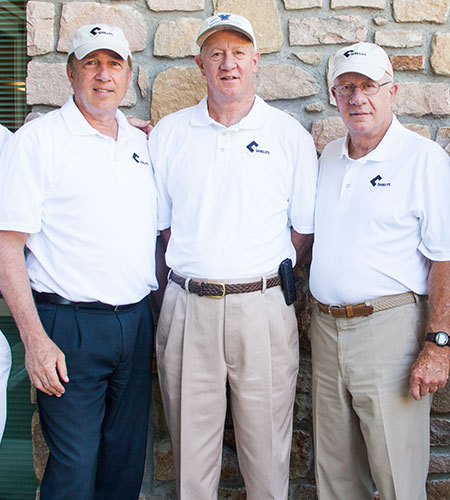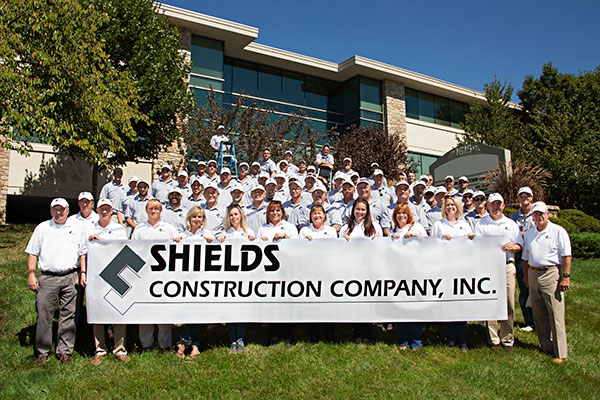 Our Team Delivers!
---
We specialize in a "Team Concept" working together with the Owner, Architect/Engineers, and Facility User to deliver the best project for the design and resources.
Along with our staff and reliable subcontractors, we direct the project from concept to completion. Our style is 'hands on' with a project manager who knows all of the details of the project. We empower all of our staff to make decisions for the best interests of our projects and clients.

---
Why Choose
Shields Construction Company?
Dedication
Commitment
Creative Solutions
Professionalism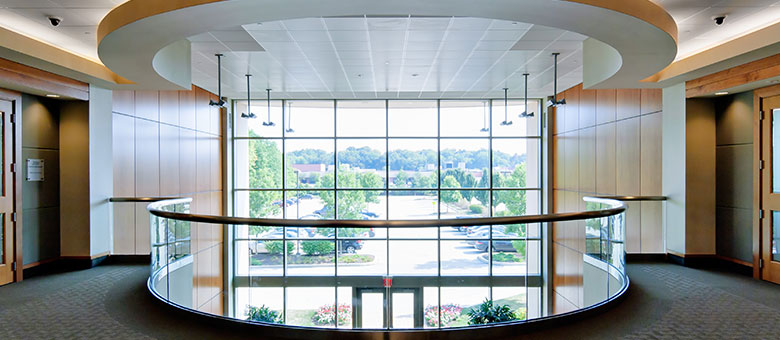 Shields Construction Company is continuously striving to meet the rigorous demands of clients, while maintaining the highest level of professionalism and craftsmanship. Shields Construction Company has a commitment not only to excellence, but to our clients as well. Our dedication is the foundation of our success.
For questions or for more information about our services, please feel free to contact us