Our Services
---
Shields Construction Company specializes in corporate office space, health care facilities, educational projects, facade reconstruction, retail shopping centers, new buildings, warehouse and flex buildings, and parking garages. From Preconstruction to Completion, we bring our experience and abilities to keep the construction process on track. We provide services in Pennsylvania, New Jersey, and Delaware.
Tenant Fit Outs
---
Shields Construction Company experience in Tenant Fit Outs range from standard commercial grade to design build concepts with the ideas of the client and architect. Our skilled staff has the ability to convert any space into the suite desired. We have converted vacant shells into high end offices, and have even completed tenant expansions with the client occupying the space, and carrying on daily office functions.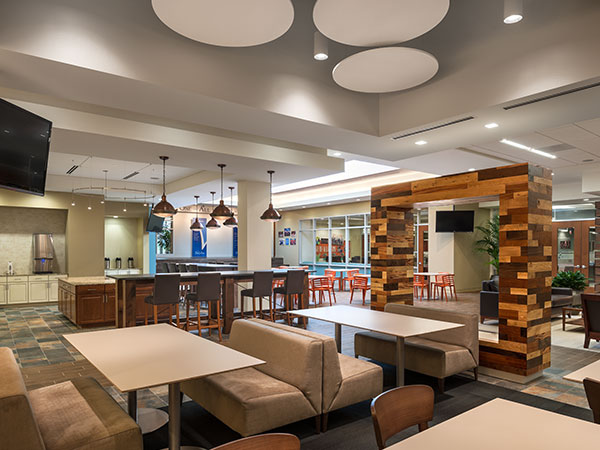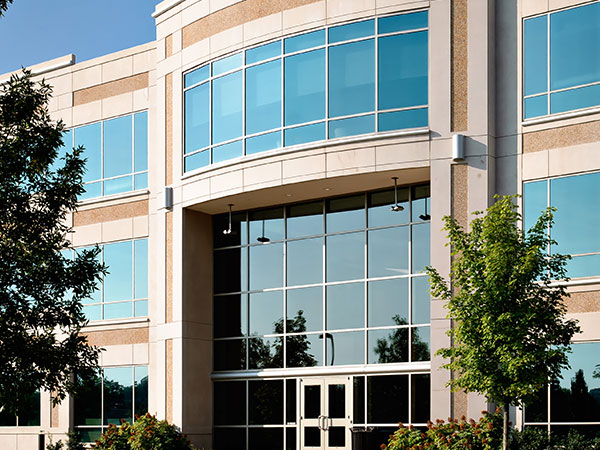 Commercial Office Buildings
---
Shields Construction Company deals in all aspects of the commercial office buildings, from sitework, shell work, facade renovations, and expansions. Contact us for more information.
Facade Reconstruction
---
Many buildings in our area have excellent locations, but need to be updated and made more efficient. We are experts in all levels of facade reconstruction, from cosmetic updating, to full strip and re-skin. We have also performed this work while the building is occupied by building temporary walls and restoring the tenant space finishes when the facade is complete. We have the critical skills to manage the details and coordinate all aspects of the facades.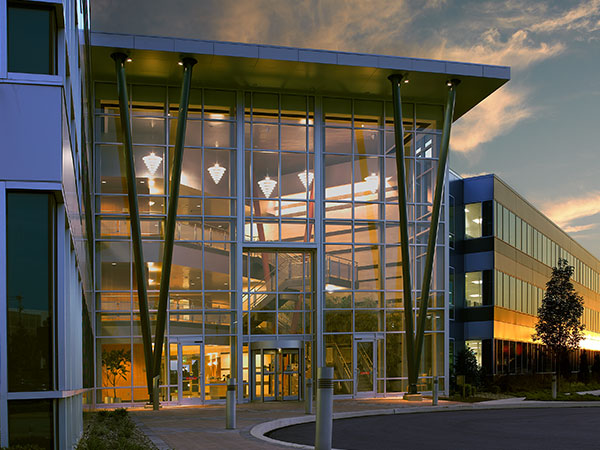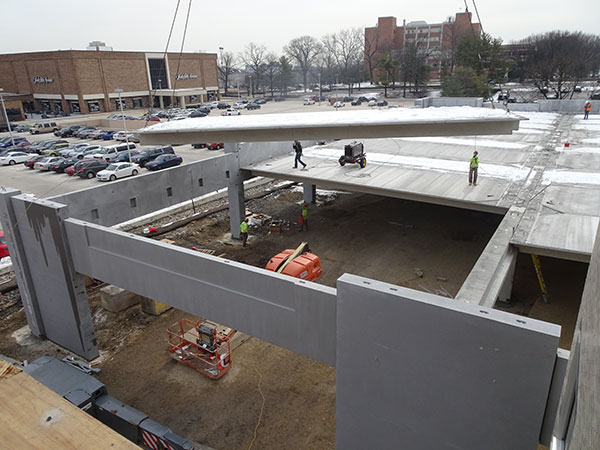 Parking Garages
---
When site limitations have the need for a Parking Garage, we have the skills to construct parking structures that will fit the conditions of the site.
For questions or for more information about our services, please feel free to contact us