Shields Construction Company

- Construction Services

Shields Construction Company specializes in corporate office space, health care facilities, educational projects, facade reconstruction, retail shopping centers, new buildings, warehouse and flex buildings, and parking garages. From Preconstruction to Completion, we bring our experience and abilities to keep the construction process on track. We provide services in Pennsylvania, New Jersey, and Delaware.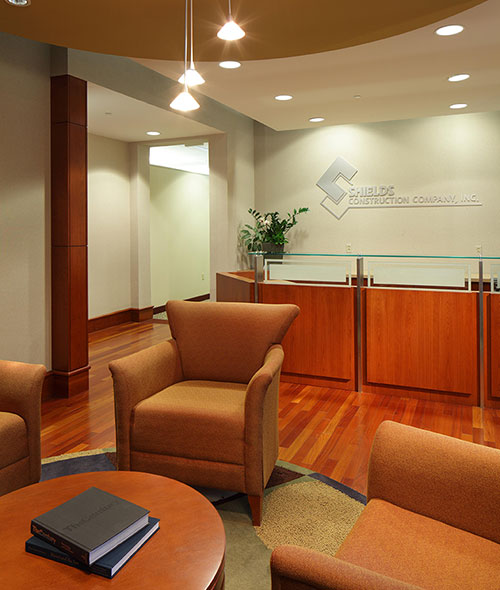 For questions or for more information about our services, please feel free to contact us